Brooklyn Rugby Club is a welcoming community of passionate rugby players. We encourage players of all skill levels to come to a practice and experience our team culture themselves.
We are a 501(c)3 non-profit organization that is committed to the growing the sport of rugby in Brooklyn, New York. To that end, we are represented by two competitive 15s sides, men and women, as well as a 7s program during the summer.
We believe that rugby teaches key life skills and values such as teamwork, respect and self-discipline, making a rugby team a great resource for the community. As the only rugby union club to represent the borough, our vision is one of continued growth.
Our vision for growth extends across both men's and women's teams, 15s and 7s, but we also work with local organizations to run youth rugby clinics, an extremely important move for a borough like Brooklyn.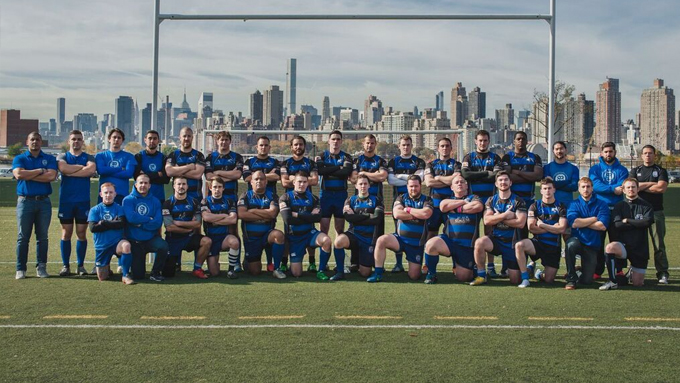 Brooklyn Rugby Football Club was founded in 2007 by a small group of former college and men's players looking to build competitive community-oriented the borough of Brooklyn.
Seven years on and Brooklyn Rugby is the only rugby union side in the whole borough, playing competitively against teams in the New York tri-state area. We compete in D3 – NYC in the Empire Geographic Union, while also competing regularly in tournaments and exhibition games.
To find out more about joining Brooklyn Rugby, click here or email our Recruitment Director. For practice info click here.
COACH: Daniel Newcombe
CAPTAIN: Mark O'Donnell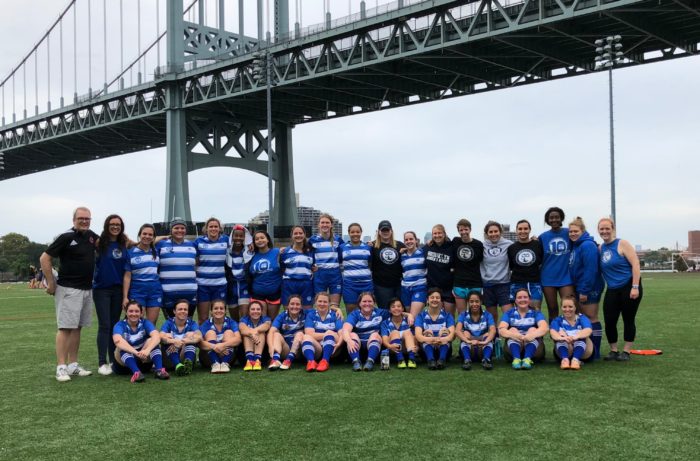 Women's rugby is one of the fastest growing sports in the world and is huge right here in Brooklyn, New York. Though rare in other sports, women's rugby has the same rules, regulations and equipment as men's rugby.
Brooklyn's dedicated women are rugby veterans and those new to the sport – we accept athletes of every skill level, even if you're starting with no experience. Today's rugby is a blend of strategy and strength, speed and instinct, and of course a touch of chaos for good measure. No matter what your skill level, Brooklyn Women's Rugby in NY is a great place to learn to love and play the game.
To find out more about joining Brooklyn Rugby, click here.
COACH: Greg Mull
CAPTAIN: Max Soo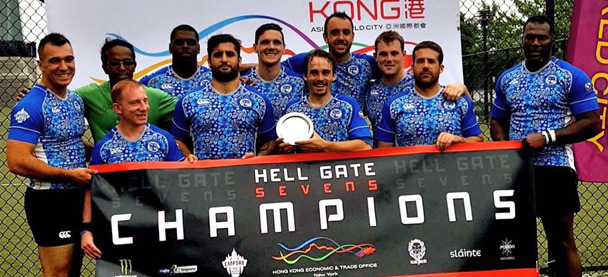 The Brooklyn 7s team was formed in the summer of 2008 to add another powerful branch to the emerging phenomenon known as Brooklyn Rugby. While the first few seasons were focused on building the team, starting in the summer of 2011, the team started winning games against strong local and international teams, and becoming recognized as a force to be reckoned with.
2012 saw Brooklyn 7s' first silverware, picking up Plate Championships at the Long Island 7s and Rockaway 7s Tournaments. 2013 was another successful year for the team, picking up the cup at Village Lion's Hells Gate 7s, and the plate at Danbury's Tri-State 7s.
In 2014, the team saw success at the Rockaway 7s, bringing home the plate and placing second at Monmouth 7s in New Jersey. Their performance overall earned them a second place finish in the Empire GU 7s Series.
2015 was Brooklyn 7s most successful season to date, finishing as Empire GU 7s Series champions, after racking up a 21-4 Win/Loss record that saw the team achieve a first place finish at Monmouth Sevens, three second place finishes, and a third place finish on the season.
COACH: Alpons Dizon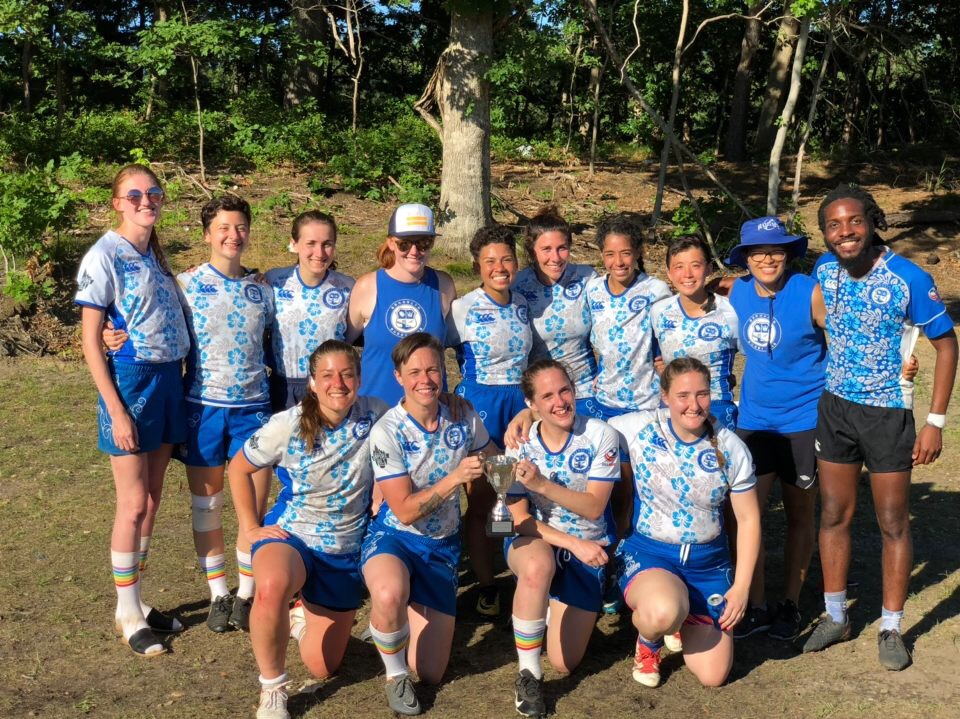 Brooklyn Rugby Club has a competitive Women's Sevens side playing in the Empire GU Sevens series. The season varies depending on tournament availability, but typically runs from May through August. Players of all skill levels are welcome and encouraged to join our trainings for off-season fitness opportunities.
COACH: Nora Westcott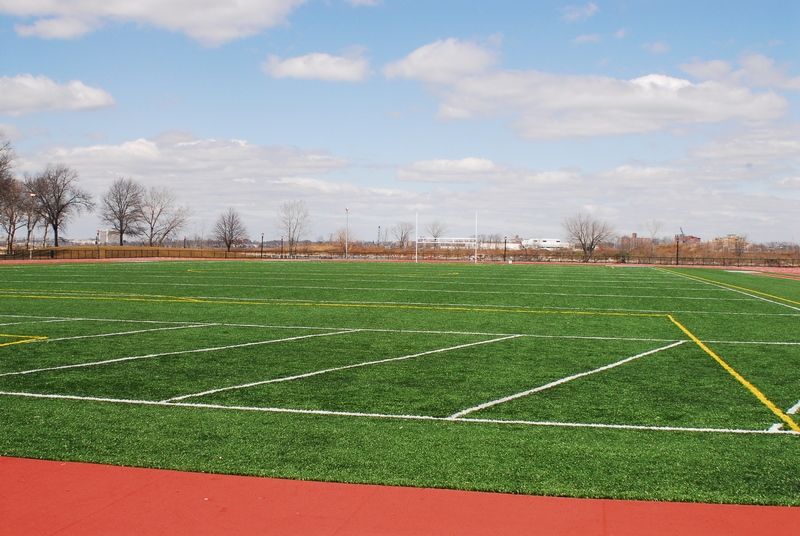 Brooklyn Rugby's current home field is Kaiser Park, located in the legendary Brooklyn neighborhood of Coney Island, a stones throw from the boardwalk and its famous attractions.
Click below for our full match schedule.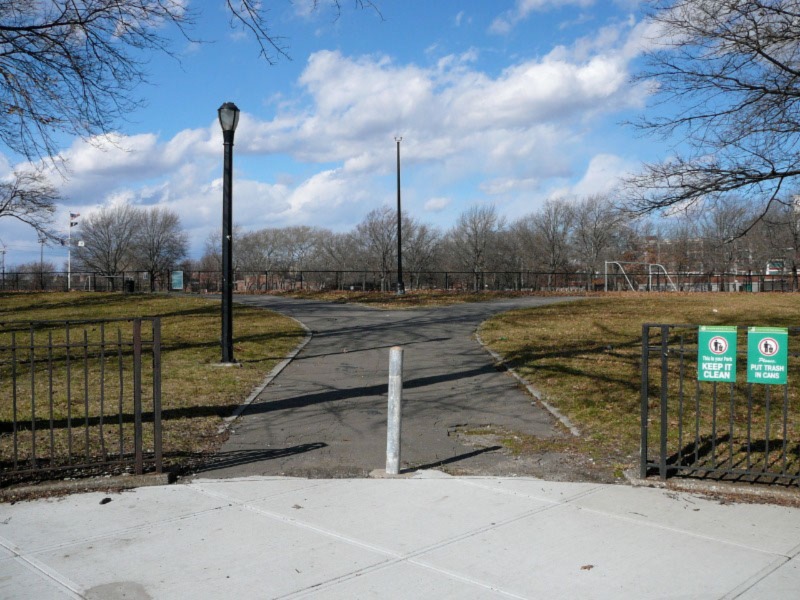 Brooklyn Rugby practices at historic Red Hook Park, located in southwest Brooklyn, easily accessible by walk from Smith-9th Street Station and a few minutes' drive from I-278.
Click below for additional practice information.
Our club sponsors help fund the club and allow us to continue pursuing our mission of expanding rugby in the borough.

If you are interested in discussing sponsorship opportunities, please contact us.